版画工房 KIDO Press / Gallery KIDO Press
【展示のご案内】
大石 奈穂 / Nao Oishi
「curve」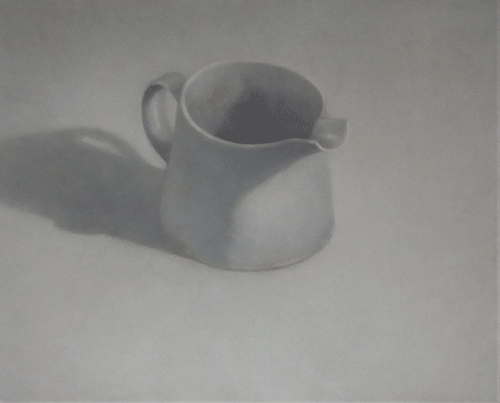 2020.6.20(Sat)−7.19(Sun)
Gallery hours:12:00−18:30
Closed:Monday,Tuesday
大石奈穂さんは制作中の心の内を丁寧に表現をする作家さんです。
今回の展示タイトル「curve」は自分の心に正直に添って描く、モチーフや人に寄り添って描く
という意味が込められています。小さな作品が慎ましやかに輝いています。

Nao Oishi is an artist who carefully depicts her heart and soul in the midst of creation.
"Curve," the title of this exhibition, expresses her desire to be true to herself in painting and
to cuddle up to the motifs and people portrayed.
The small works positively shine with a modest glow.



詳しくはこちら
大石奈穂さんのYouTubeはこちら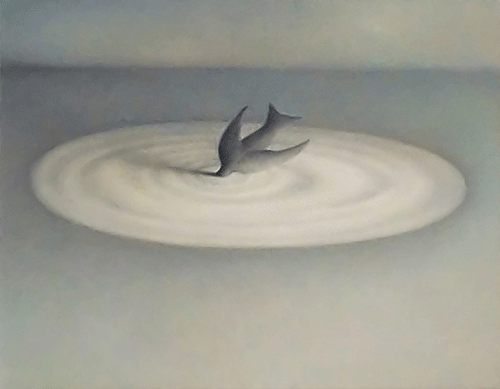 「彗星/comet」
140 x 180 mm , oil on waxed panel
¥59,400(tax included)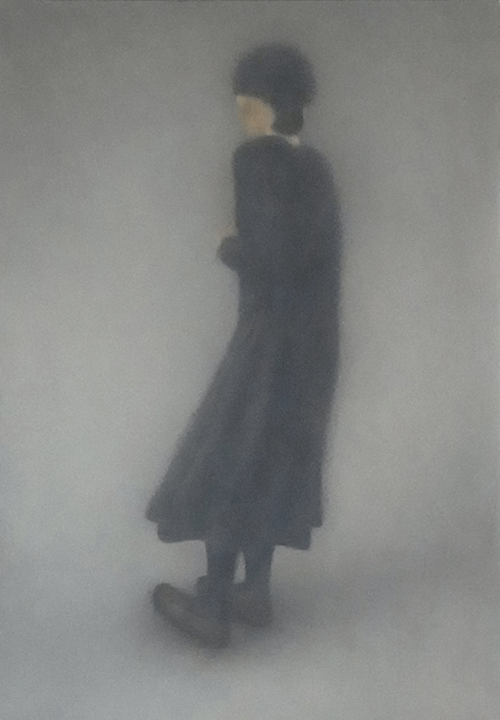 「オリーブ/olive」
210 x 150mm oil on waxed panel
¥59,400(tax included)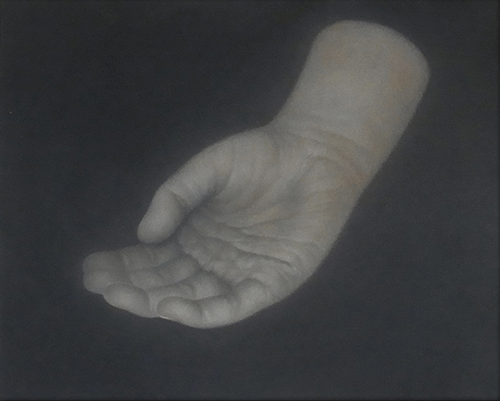 「curve」
273 x 220mm oil on waxed panel
¥93,500(tax included)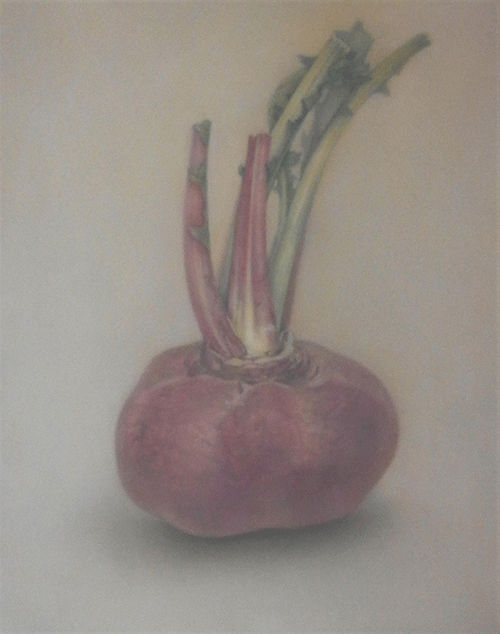 「赤かぶ/turnip」
273 x 220mm, oil on waxed panel
¥93,500(tax included)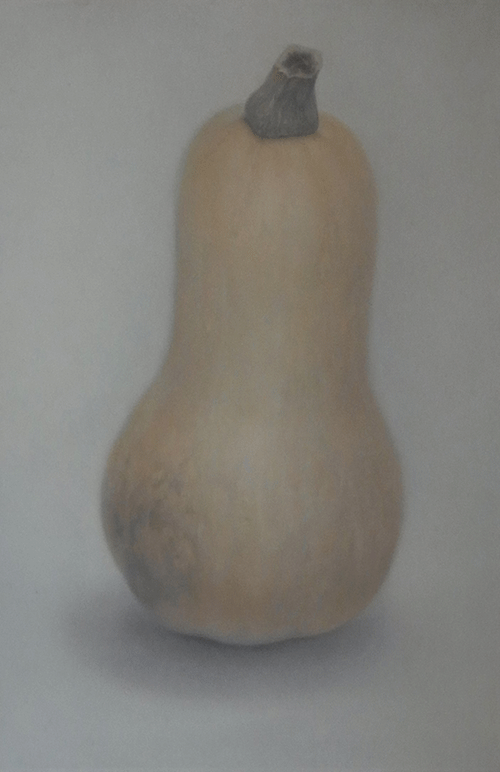 「バターナッツ/butternuts」
333 x 220mm,oil on waxed panel
¥93,500(tax included)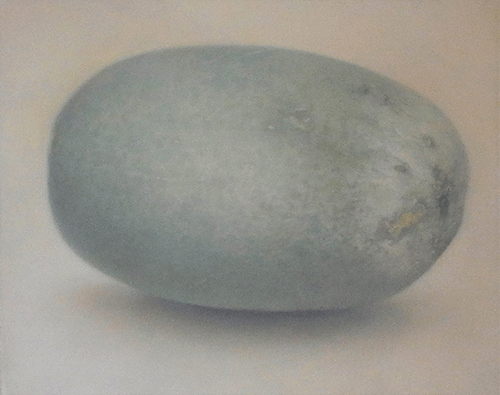 「冬瓜/melon」
273 x 220mm, oil on waxed pannel
¥93,500(tax included)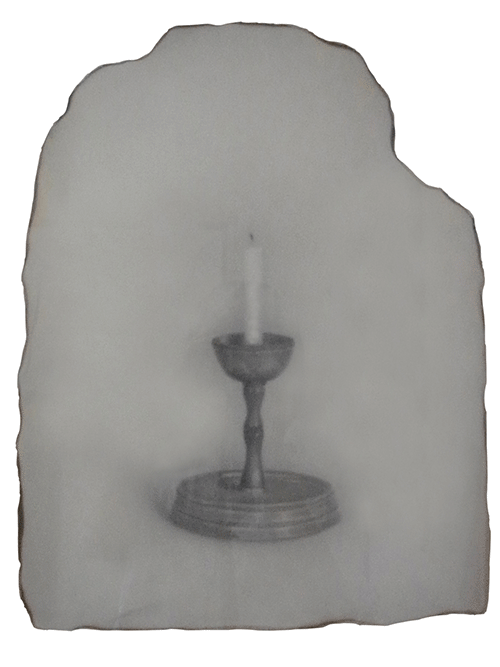 「candle」
455 x 380mm,oil on waxed panel
¥149,600(tax included)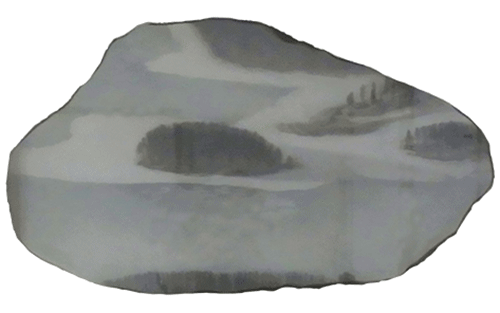 「mist of memoryⅡ」
455 x 380mm,oil on waxed panel
¥138,600 (tax included)
「mist of memoryⅠ」
210 x 148mm,oil on waxed panel
¥59,400 (tax included)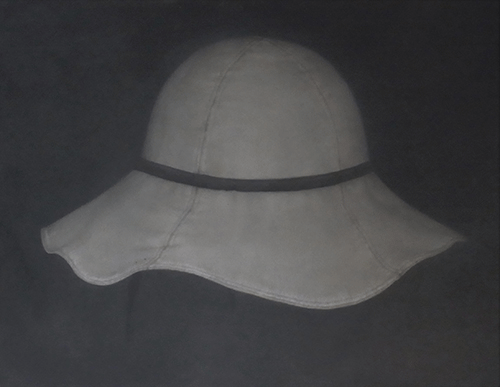 「hat」
318 x 410mm,oil on waxed panel
¥149,600 (tax included)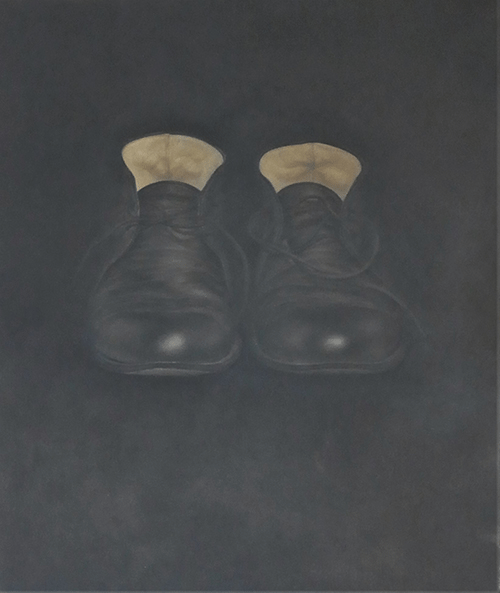 「boots」
380 x 455mm,oil on waxed panel
¥182,600 (tax included)
ご購入のご希望がございましたらお気軽に連絡くださいませ。
また他の作品も展示いたしております。
是非ご高覧ください。
【次回展示のご案内】
鴻池朋子 個展 / Tomoko Konoike Solo exhibition
「Limestone / 石灰岩」



お問い合わせはこちら